CAMDEN COUNTY, Mo.—Highway Patrol Troop F investigates its first fatality accident Wednesday night after a truck strikes three Climax Springs men in Camden County.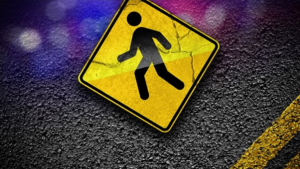 Public Information Officer with Missouri State Highway Patrol Troop F, Scott White, says that from his understanding, Phillip C. Johnston stopped along Highway Z to address an unknown issue. His son, Sean E. Johnston, crossed paths with him and stepped out of his vehicle to help with the issue. A third man, Gerald M. Beck, stepped out of his vehicle as well to assist  the father and son.
As the three men stood along-side the roadway a pick-up driven by Kevin J. Manns, also of Climax Springs, traveled south on Highway Z. Manns struck the pedestrians as he crested the hill that the men stood on the other side of.
Beck and Sean Johnston received serious injuries and went to a hospital. Phillip Johnston succumbed to his injuries at the scene.