BROOKFIELD, Mo. — Brookfield Fire responded to a one vehicle accident underneath a main railway line today.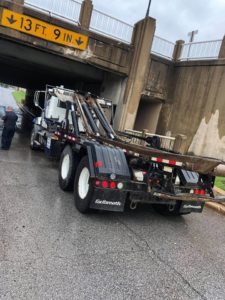 A release said the accident took place under the Main Street railroad underpass. The fire department says the driver of a "roll back" tried driving under the bridge with the bed up and was transported to a local hospital with non-life threatening injuries.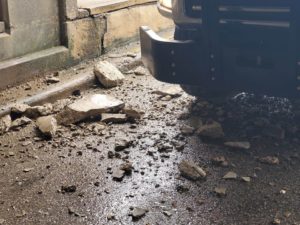 Police Chief Joel Dixon told KMZU that BNSF Railway is sending a bridge inspector to the site on Tuesday to examine the damage. A representative for MoDOT said the road has been reopened since the accident took place.