MACON COUNTY, Mo. — A serious crash injured a Tucson man Thursday morning.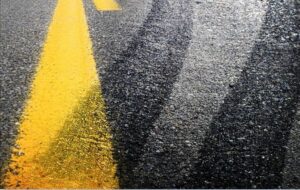 According to Highway Patrol, 57-year-old Shawn Erickson lost control while driving a dirtbike and overturned on private property. He was not wearing a helmet, according to the report.
Erickson was transported to University Hospital for treatment of serious injuries. That accident occurred just after 11 a.m., 4 miles east of Atlanta, Mo.