BOONE COUNTY, Mo. — A Higbee resident lost his life in a single-vehicle accident just after 8:00 a.m. Tuesday.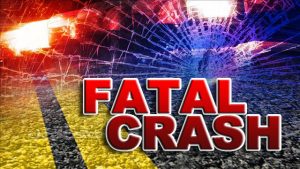 According to the Missouri State Highway Patrol, law enforcement was called to the scene of a crash on Route E about two-tenths of a mile west of Alspaw Road in Boone County at about 8:07 a.m.
A crash report indicates that a pickup truck driven by Daniel J. Wertzberger, 30, was southbound on Route E when he went off the right side of the roadway. This caused Wertzberger to over correct before traveling off the left side of the road and striking a tree.
Wertzberger sustained fatal injuries in the accident and was pronounced dead at the scene.