SALINE COUNTY, Mo. – Two men from Illinois remain in custody, after an arrest on drug allegations in Saline County last night.
The Missouri Highway Patrol says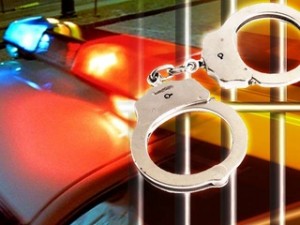 Husaun S. Hobbs, 22, of Godfrey and Solomon L. Hill, 23, of Alton, were taken into custody a little before 9:00 p.m., Thursday night. Both men are facing felony allegations of delivery of a controlled substance.
Formal charges are expected to be filed later today.