COLE COUNTY, Mo. — Two Eldon residents were arrested for alleged drug possession-related crimes Saturday afternoon.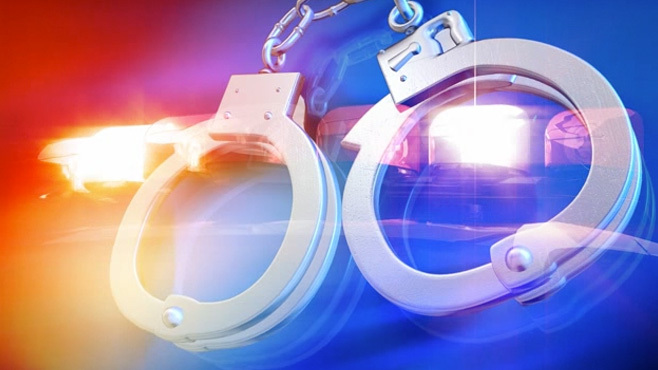 At 12:21 p.m., Kasey Fyffe, 29, and Zachary Duncan, 31, were arrested and preliminarily charged with possession of methamphetamine.
Additionally, Duncan was listed as driving while intoxicated on drugs, driving while suspended, failure to display valid plates, possession of drug paraphernalia, and driving without a seatbelt.
Duncan and Fyffe were both taken to Cole County Jail, where they were listed as bondable.