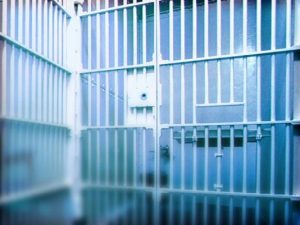 TIPTON, MO – Moniteau County Sheriff's deputies received reports regarding potential illegal drug activity in the area of Briarwood Apartments in Tipton.
According to a press release from the department, law enforcement seized methamphetamine, drug paraphernalia, marijuana, and scales resulting from a search Thursday. Two individuals were arrested for charges related to the possession, and delivery of a controlled substance. In custody at the Moniteau County Jail, are Bryson Gillpatrick, 25, and Jackson Davis, 27, both of Tipton.
Formal charges are listed in court records. Future court dates are pending. Bond amounts for Gillpatrick and Davis, are set at $50,000, and $25,000 respectively.