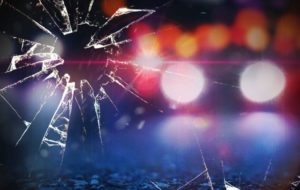 HARRISON COUNTY, MO – Two drivers were reportedly in serious condition after a rear end collision in Harrison County Thursday.
Both vehicles were westbound on Highway 136, one mile East of Bethany, when a vehicle driven by a 16-year-old driver from Ridgeway, ran into the back of a second vehicle which went off the North side of the road and overturned.
Both drivers, including Daniel Heyle, 71, of Bethany, were transported to Harrison Community Hospital.  Heyle was later transferred to North Kansas City Hospital.