Missouri State Highway Patrol has issued a report stating two underage boys were moderately injured in a two car collision in Cameron on June 10th at 8:55 p.m.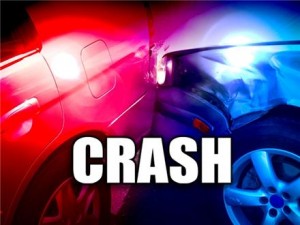 Osborn resident, 28 year old Robert Jones was driving eastbound and ran into the rear of a parked SUV. Both vehicles came to rest in the roadway. Jones did not suffer any injuries.

Jones' passengers Clinton Kennedy, 15, and Gage Lee, 16, of Clinton, MO were transported by private vehicle to Cameron Hospital for treatment of their injuries. Neither of the boys was wearing safety devices at the time.