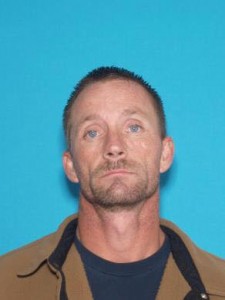 SIKESTON, Mo.- Yesterday, according to Sikeston Department of Public Safety two brothers, Alexander Phillips, 8, and Logan Phillips, 6, were taken by their father Clarence "Eugene" Phillips, 38. Eugene Phillips reportedly has no parental rights but according to witnesses was seen picking up the two brothers from the bus stop on Russell Street in Sikeston, Mo.
Miner Police Department and Sikeston DPS worked through the night and received a tip around 8:00 this morning that the father and the two missing children were walking on Malone near Edwards Street in Sikeston, Mo.
"Sikeston DPS and Miner PD both sent officers to the area and found the father walking on Rogers Street in Miner. Eugene Phillips was arrested for an outstanding warrant and the investigation of this alleged kidnapping.
The father told police he had just dropped the kids off at mother's home on Russell Street. Police were able to make contact with the children and confirmed they were safe."
Officials will be continuing this investigation today to determine any charges they may seek on this incident.