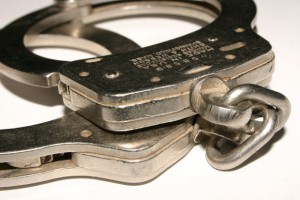 CHILLICOTHE, Mo – An arrest Thursday morning, July 28, involved two Buckner residents who were arrested in Livingston County by Missouri Highway Patrol.
Formal charges were filed against Jason Paxton, 37, and Kristina Hull, 35, alleging three counts each, of felony tampering with a motor vehicle.
A judge has recused himself in the Livingston County case, which is also awaiting court dates.
Bond is set at $35,000 each.