JOHNSON COUNTY, Mo. — A crash in Johnson County injured two Missouri residents Tuesday morning.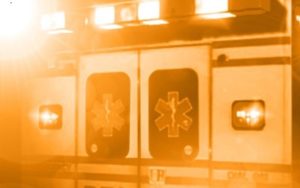 A crash report says 67-year-old Mae Kilmer hit the rear of 90-year-old Joyce Westerhold at the intersection of Highway 58 and 100th road around 11:45 a.m.
Westerhold was preparing to turn onto 100th road when Kilmer was reportedly distracted when the crash occurred. Westerhold received moderate injuries and was taken to Western Missouri Medical Center for treatment.
Kilmer refused treatment of minor injuries.