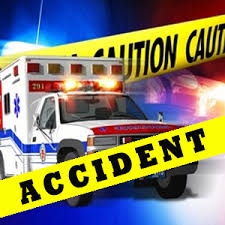 JEFFERSON CITY, Mo. – An accident in Cole County, Missouri left one Jefferson City woman in serious condition.
According to the Missouri State Highway Patrol, Carolyn Hoff-Swindall was southbound on Route D at US-54. She attempted to cross the westbound lanes of US-54, cutting into the path of Emily Eads, 19, of Barnett. Eads struck the back, driver's side of Hoff-Swindall's vehicle.
Hoff-Swindall was taken to University Hospital in Columbia in serious condition. Eads was taken by Cole County EMS to Capital Region Medical Center for treatment of moderate injuries.
Neither drivers in the accident were wearing a seatbelt.