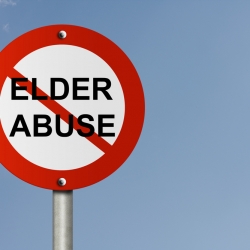 CLINTON, Mo – Two Henry County residents face charges of elder abuse in Circuit Court.
The felony charge was brought against Terry Stackhouse, 55, of Montrose, and Earl Stackhouse, 52, of Deepwater, in a case investigating allegations of financial exploitation of an elderly or disabled person in an amount over $1,000 and less than $50,000.
Both persons posted 10% of $50,000 bond in early March, 2016.
A criminal court setting is scheduled for 9 a.m., April 1, 2016 in Henry County Circuit Court at Clinton.