MILLER COUNTY, Mo. — Three people injured in a single vehicle accident this morning in Miller County.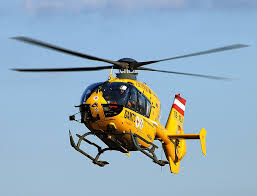 According to a crash report Danielle M. Gilliam, 24, of Lake Ozark, was eastbound on MO 42 when she traveled off the right side of the roadway and struck a tree.
Gilliam was taken by life flight to University Hospital in Columbia. Passengers Daci M. Gilliam, 3, and Riley I. Wagner, 1, were taken by ambulance to University Hospital with moderate injuries.
Both children were reportedly wearing a seat belt. It is unknown whether Danielle Gilliam was wearing a seat belt or not.