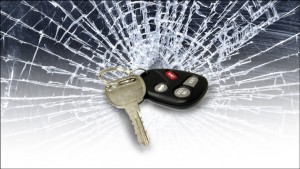 CHILHOWEE, Mo – A vehicle crash just west of Chilhowee injured two persons.
According to Highway Patrol documentation, two Chilhowee residents, Everett Wood, 55, and Jason Mullen, 14, suffered minor injuries, as a '99 Ford Ranger Wood was driving, overturned off westbound Highway 2 at 701 Road.
Both were taken to Golden Valley Hospital Sunday afternoon for treatment.