COLUMBIA, Mo.– Two Columbia residents were transported to local hospitals yesterday after a two-vehicle crash in Boone County.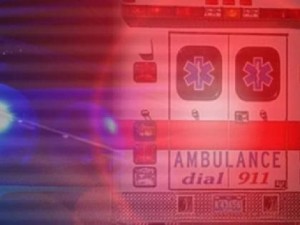 The accident occurred on Route K and Newtown Rd. at 5:15 p.m.
Brian Frisby, 55, was driving his 2006 Subaru Impreza westbound on Route K and attempted to make a left turn onto Newtown Road and was struck by Ryan Tucker, 27, who was travelling eastbound on Route K in a 2006 Honda Element.
Frisby was transported by ambulance to University Hospital with minor injuries and Tucker to Boone County Hospital with moderate injuries.