DAVIESS COUNTY, Mo. — A Trenton resident is recovering from injuries sustained in a two vehicle crash Tuesday morning.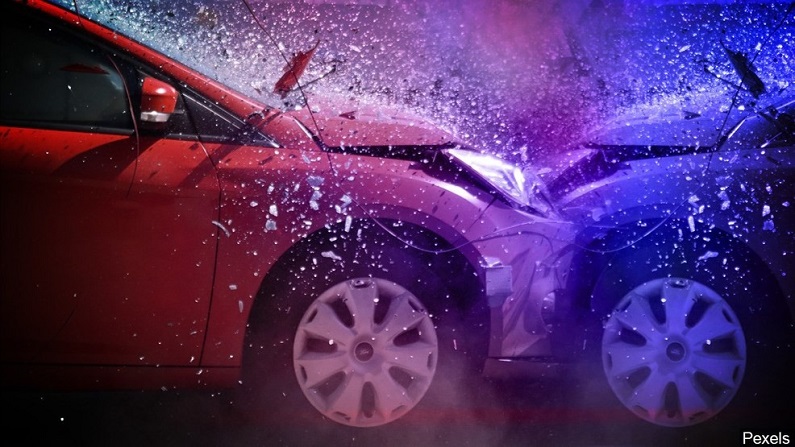 Highway Patrol states 35-year-old Kyle R. Graves was traveling down as local road when he collided head-on with another car atop a hillcrest.
Graves is transported to Cameron Regional Medical Center for his injuries.