CAMDEN COUNTY, Mo. – The Missouri Highway Patrol investigated a double fatality crash in Camden County around 11:30 p.m., Friday night.
The crash report says a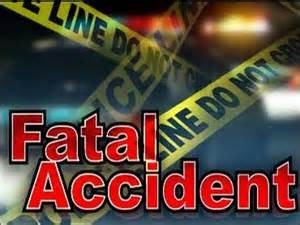 westbound vehicle driven by Cheryl L. Riegerix, 51, of Osage Beach, crossed the center line of Route KK, West of Oak Creek Drive, and went down an embankment.
A passenger, Carl L. Whitworth, 45, of Osage Beach, died when the vehicle hit a tree. Riegerix later died at Lake Regional Hospital.