ST. JOSEPH, Mo. – One deputy was punched in the face and another hit with a car, as a wanted man fled from an arrest in St. Joseph Wednesday afternoon.
The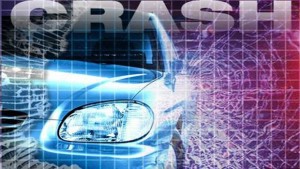 Buchanan County Sheriff said that investigators with the drug task force approached Jason Lee Roberts, 34, at a Casey's store yesterday. Roberts has an active felony warrant and is the subject of an ongoing criminal investigation. As the officers attempted to arrest Roberts, he knocked one deputy down and ran to a nearby vehicle. As he sped away, the second deputy was hit and a Drug Task Force car rammed.
Authorities are asking for the public to assist with any information they have about this individual.