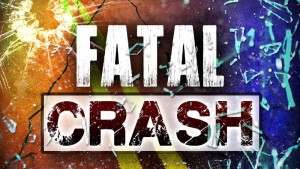 CASS COUNTY, Mo. – Two people were killed in a fatal Cass County crash, Saturday, January 30, 2016, at 12:55 a.m.
According to the Missouri State Highway Patrol crash report, the crash occurred when Shannon Hemingway, 38, of Kansas City, Missouri, was traveling north in the south bound lanes of Interstate-49. She then struck a vehicle driven by Butler, Missouri, resident, Clinten Fields, 26, head on.
Both drivers were pronounced dead at the scene and their bodies were transported to the Jackson County medical examiners office.
No word on why Hemingway was traveling against the flow of traffic.