MONITEAU COUNTY, Mo. — Authorities in Moniteau County detained two subjects after they were informed of a suspicious vehicle Sunday.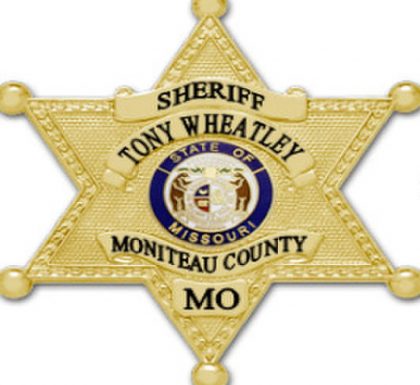 According to a press release from the Moniteau County Sheriff's Office, deputies were called to an undisclosed location in California, Mo. Sunday to reports of two people inside a suspicious vehicle.
With assistance from California Police, deputies were granted a search of the vehicle by its occupants, identified as 30-year-old Angela L. Gagnier and 50-year-old Timothy D. Nicholas, both of Eldon.
Inside the vehicle, officers reported finding drug paraphernalia, digital scales and a "substantial amount" of methamphetamine.
Gagnier and Nicholas were both taken to the Moniteau County Jail, where they are held on $50,000 bond. Both face a felony charge for delivery of a controlled substance.
Nicholas will be arraigned in a Moniteau County courtroom at 9:00 a.m. on Tuesday, October 2. Court dates have not been scheduled for  Gagnier.