A family is displaced after a house fire destroyed their home tonight at 225 North Main Street in Tina. The first blaze broke out at about 6:45 as neighbors worked with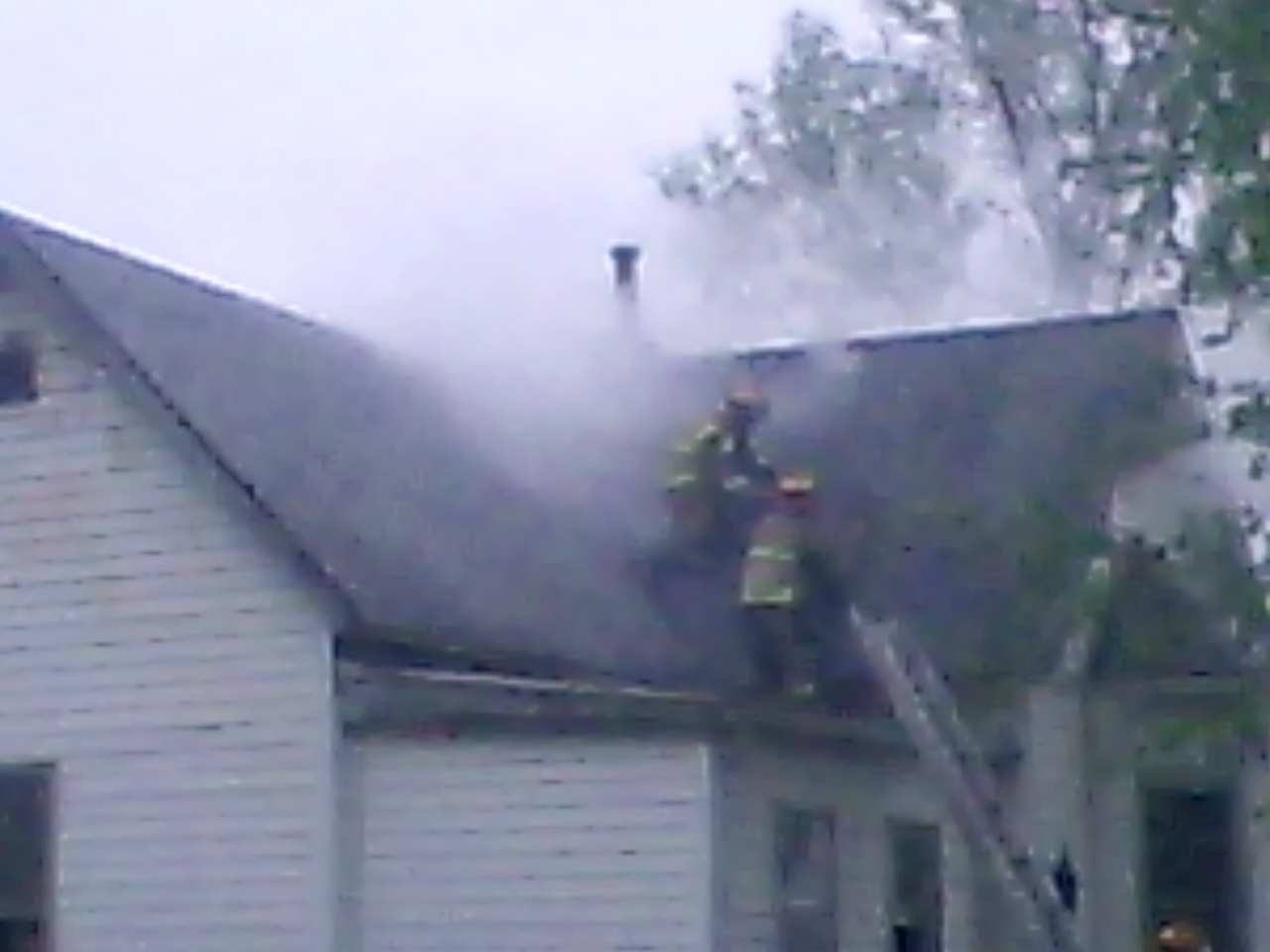 firemen to salvage what they could from the residence.
Click to hear KMZU's Brad Hartman talk with North Central Carroll Fire Chief Bill Smith:
The fire then rekindled at about 11 pm as firefighters returned to the scene to stop the second round.
Along with North Central Carroll Fire, Carrollton and Bogard departments responded to the scene.