WARRENSBURG, Mo. — Two residential fires that caused significant damage took place in within 12 hours Warrensburg.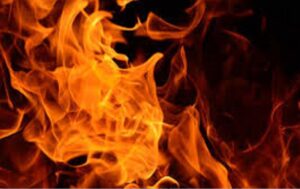 The local fire department says they responded to the first fire at 7:30 p.m. Monday on Stoneybrook Drive.
Crews arrived to find heavy smoke conditions. The fire was quickly brought under control. The residence suffered moderate fire damage and significant smoke and heat damage.
Crews were dispatched to the second fire around 6:25 a.m. Tuesday on S. Main Street. The residence suffered significant fire damage. No injuries were reported from either incident.
Both fires are currently under investigation.