LAFAYETTE COUNTY, Mo. – Two men from Colorado received citations to appear for drug allegations in Lafayette County Tuesday evening.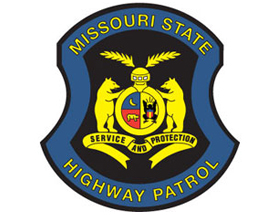 According to the Missouri Highway Patrol arrest reports, after Quantin J. Inabinett, 25, and his passenger, Andre Johnson, 21, of Colorado Springs were stopped for speeding around 6:45, they were ticketed for alleged felony possession of a controlled substance.
Inabinett was also cited for speeding and misdemeanor possession of marijuana.