LAFAYETTE COUNTY, Mo. – A man and woman were processed and released for drug allegations in Lafayette County Friday night.
The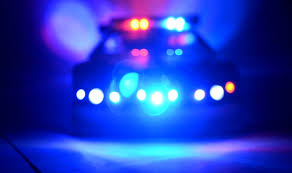 Missouri Highway Patrol says  Christopher D. Bailey, 34, of Los Angeles, California and Jamie L. Fullerton, 38, of West View, Pennsylvania, were allegedly in felony possession of a controlled substance and possession of drug paraphernalia just before 11:00 last night.
Both of them were processed and released at the scene, pending charges on a future date.