BOONE COUNTY, Mo. – Two Georgia residents are awaiting bond after being arrested by the Highway Patrol in Boone County.
The arrest report says 31 year old Robert L.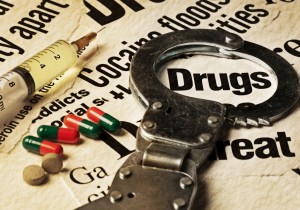 Payne of Cartersville is being held for alleged felony receiving stolen property, possession of methamphetamine and resisting arrest. Also in custody is 22 year old Marleigh M. Carter of Ackworth. She is charged with tampering with a motor vehicle in the second degree.
They were taken into custody around 9:20 Tuesday night.