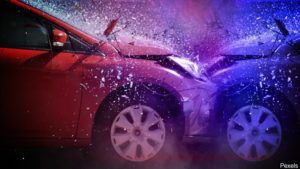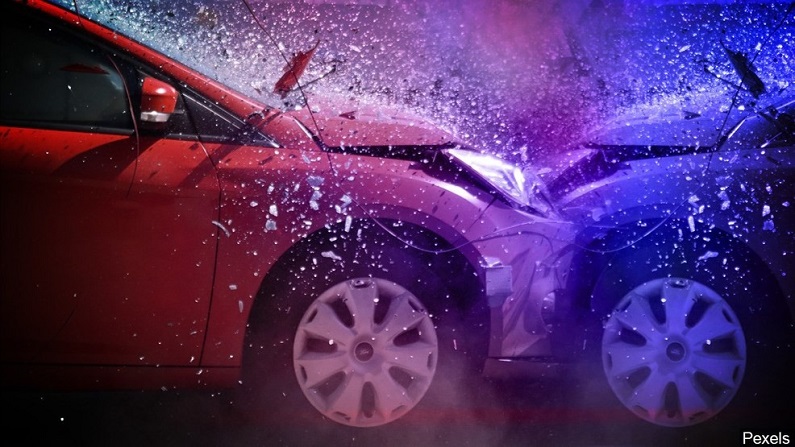 JOHNSON COUNTY, Mo. — Both drivers were injured during a head on collision in Johnson County Thursday night.
Just before 8:30 p.m., emergency crews were sent to the crash scene on Highway 13, one quarter mile south of Northeast 700 Road. The Missouri Highway Patrol report claims a southbound SUV, driven by Justin Bunting, 37, of Warrensburg, was passing three vehicles when he hit Derrick Krieger, 52, of Higginsville, head on.
Bunting is seriously injured and Krieger is being treated for moderate injuries.