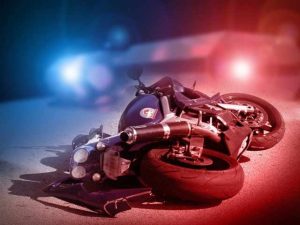 CARROLL COUNTY, Mo. — A Carrollton man is injured after a motorcycle crash Saturday night near Carrollton.
Missouri Highway Patrol, in an incident report, says alcohol may have been a factor in the 7:20 p.m. crash on northbound 65 Highway, South of Highway 24. The report indicates the motorcycle, driven by Terry Crawford, 59, traveled off the right side of the road and overturned. A passenger, Skyler Walker, 21, of Mendon, was wearing a safety device.
Both were transported to Carroll County Memorial Hospital, Crawford with serious injuries and Walker with moderate injuries.
Charges are being sought related to driving while intoxicated, involving an injury.