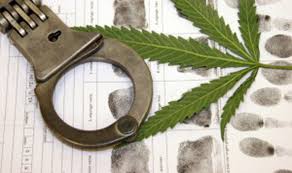 LAFAYETTE COUNTY, Mo.- A pair of Indiana residents were charged and released late last night in Lafayette County.
According to the Missouri Highway Patrol arrest report, Jacob Gunter, 35, of Muncie, In., and Jesse Gunter, 33,  also of Muncie, were both charged with felony possession of marijuana with the intent to distribute.
Formal charges and court dates are pending.