MACON COUNTY, Mo. — Two people are injured after a one vehicle crash this morning in Macon County.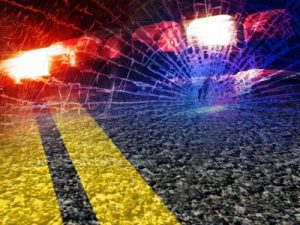 According to a crash report filed by Highway Patrol, officers responded to US Highway 63, a half mile south of Macon where a vehicle driven by Damon D. Mason, 42.
Mason lost control due to a snow covered road, ran of the roadway, struck a road sign, an embankment and overturned.
A passenger in Mason's vehicle, Malik A. Jones, 20 was listed with moderate injuries while Mason received serious injuries.
Jones sought his own treatment while Mason was transported to Samaritan Hospital.