JEFFERSON CITY, Mo. — Three Jefferson City residents were involved in a one vehicle accident this morning in Cole County.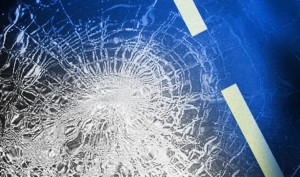 Joseph Krachenfels, 60, was traveling westbound on Elston Road, one mile east of Route T, when his vehicle traveled into a large hole in the roadway that was created from previous flood waters.
Krachenfels was uninjured but his passengers, Albert Krachenfels, 27, and Abigail Toebben, 22, were taken to Capital Region Medical Center with minor injuries.
Both Albert and Abigail were reportedly not wearing a seat belt.