DEKALB COUNTY, Mo. – Both drivers of a collision in Dekalb County received minor injuries Saturday morning.
The Missouri State Highway Patrol says the crash crash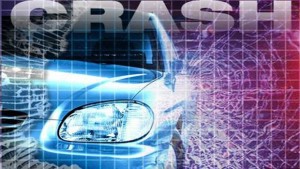 occurred at 5th and Cedar in Union Star just before 11:30 this morning. An eastbound vehicle driven by Suzanne Talbot, 73, of Union Star, failed to stop at a stop sign and struck a northbound vehicle driven by Kryna Swartz, 34, of Cosby in the drivers side.
Both drivers were treated at Mosaic Life Care for their injuries.