MILLER COUNTY, Mo. – A man and woman were hospitalized after their SUV crashed in Miller County Friday afternoon.
According to the highway patrol crash report,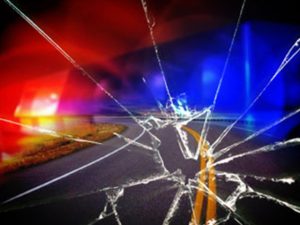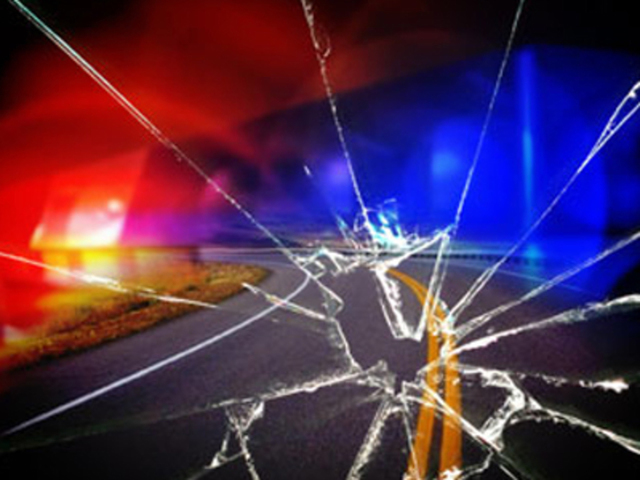 around 3:15 yesterday, Mary Steele, 32, of Brumley, traveled off the West side of eastbound Highway 54 near Abbott Road. The vehicle went down an embankment and collided with a tree.
Steel and her passenger, Joshua Jinks, 30, of Lake Ozark, were transported to Lake Regional Hospital with moderate injuries.