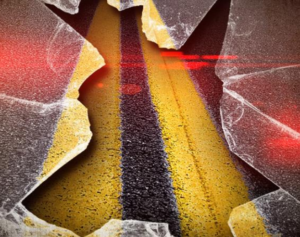 ANDREW COUNTY, MO – A two vehicle injury accident north of St. Joseph took place in Andrew County this morning.
According to state troopers, a vehicle driven by Cindee Haynie, 48, attempted to avoid a vehicle stopped in the southbound lane of 169 Highway. It reportedly clipped the stopped vehicle in the rear corner during the maneuver. Haynie, and a passenger, William Haynie, 14, received moderate and minor injuries, respectively. The other driver, Ashley Young, 31, reported minor injuries.
They were taken to Mosaic Life Care for treatment.