CALLAWAY COUNTY, Mo. – Two women were sent to University Hospital after a one vehicle crash in Callaway County yesterday.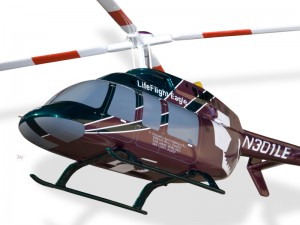 The report from the Missouri Highway Patrol says the crash occurred just before 9:00 Friday night, near the Route A and Z overpass, on westbound Interstate 70. A vehicle driven by Makala Turner, 35, of Columbia, traveled off the left side of the roadway, crossed back over the roadway and struck a concrete barrier before overturning on the right side of the roadway.
Turner and a passenger in the vehicle, Latoya Hooker, 32, of St. Louis received serious injuries. Hooker was flown to Columbia for treatment.