CASS COUNTY, Mo. – Two Drexel residents refused treatment at the scene after a rollover crash in Cass County early Saturday morning.
Just before 2:30 a.m.,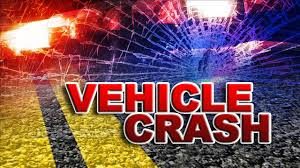 emergency crews were sent to a vehicle off the right side of Route C, South of 267th Street. The Missouri Highway Patrol report says a southbound vehicle driven by Cole McRoy, 19, went off the left side of the roadway. An over correction sent the vehicle off the right side, where it overturned and struck a tree.
McRoy and his passenger, Joseph Lagatta, 21, declined medical attention for moderate injuries.