CLAY COUNTY, Mo. – Both drivers were transported for treatment after a rear end collision in Clay County last night.
The Missouri Highway Patrol says shortly after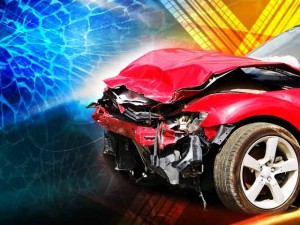 10:00 Wednesday night, two vehicles were southbound on Interstate 35, near Interstate 435 when Brent Tennison, 30, of Kansas City ran into the rear of Benny Nabors, 65, of Milwaukee, Wisconsin.
Nabors, who was wearing a seat belt received minor injuries. Tennison was not wearing a seat belt and suffered moderate injuries. Both drivers were being treated at North Kansas City Hospital.
Tennison faces allegations of driving while intoxicated, careless and imprudent driving and no seat belt.