MARION COUNTY, Mo – Two teenagers were injured during a crash Saturday morning in Marion County.
According to the Missouri Highway Patrol crash report, Brock Smith,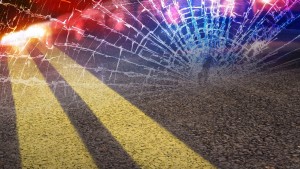 17, of Maywood was eastbound on Highway 168, five miles West of Palmyra when he ran off the roadway and overturned.
Smith and his passenger, Preston Lay, 17, of Palmyra received moderate injuries and were transported to Blessing Hospital in Quincy, Illinois, for treatment.