MORGAN COUNTY, Mo. – Two women from Barnett were hospitalized after their vehicle crashed in Morgan County Friday afternoon.
The Missouri Highway Patrol says a pickup driven by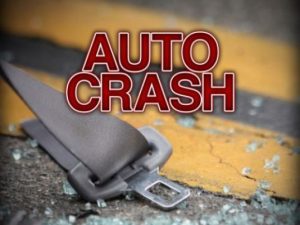 Melinda Villa, 17, traveled off the right side of Route W, a half mile South of Indian Creek Lane, just after 3:00 p.m., yesterday afternoon. Villa over corrected, causing the vehicle to go off the left side of the road, striking a tree and overturning. Villa, who was not wearing a seat belt, suffered serious injuries. Her passenger, who wore a seat belt, Tiyanna Cooper, 20, received minor injuries.
Both were transported to Lake Regional Hospital for treatment.