CASS COUNTY, Mo. – A one vehicle accident in Cass County sent a driver and passenger to the hospital late Saturday afternoon,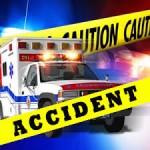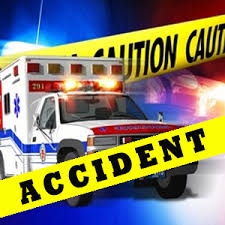 October 10, 2015.
According to the Missouri Highway Patrol, an eastbound vehicle on Route B, just West of Rocky Road was driven by Zachary Hawkins, 24, of El Dorado Springs when it traveled off the left side of the roadway, struck a creek embankment and ended up coming to rest on a fence line.
Hawkins and his passenger, Stephen Jones, 28, of Montrose received serious injuries and were transported to Research Medical Center for treatment..