PETTIS COUNTY, Mo. – Three vehicles were involved in a rear end crash in Pettis County Thursday evening.
The Missouri Highway Patrol worked the crash in Sedalia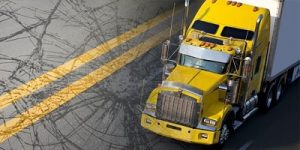 just after 6:20 yesterday evening. According to the online report, a northbound tractor-trailer driven by Raymond Kern, 54, of Pleasant Hill, failed to stop at a traffic signal and ran into the rear of vehicles operated by Allen Castrellon, 19, of Marshall and Matthew Wirt, 40, of Sedalia.
Wirt refused treatment but Castrellon was transported to Bothwell Hospital with minor injuries.