GRUNDY COUNTY, Mo. – A head on crash, four miles south of Trenton left two people with injuries, according to Missouri Highway Patrol.
At just after 8:00 a.m., Cale Hitt,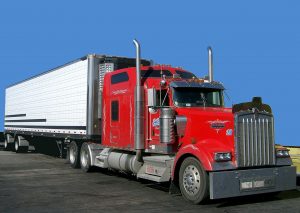 19, of Derby, Iowa, was driving a southbound tractor trailer on 65 highway when he swerved into the northbound lane to avoid a collision. When he did that, however, his semi collided with a car being driven by Madison Imgarten, 26, of Chula. Imgarten received minor injuries, but her passenger, Chula resident Ava Ireland, age 4, received moderate injuries.
Both Imgarten and Ireland were transported to Wright Memorial Hospital. Hitt did not receive injuries.