CAMDEN COUNTY, Mo. – A man and woman from Camdenton were hospitalized after running their boat aground in Camden County Sunday evening.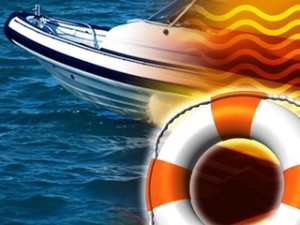 The Missouri Water Patrol responded to the 15-mile marker of the main channel of the Lake of the Ozarks, a little before 9:30 p.m. last night. The vessel operated by Amy Jenkins, 37, was traveling upstream when it ran aground. Jenkins received moderate injuries but her passenger, Rodney Hoyle, 54, suffered serious injuries, according to the patrol report.
Both were transported to Lake Regional Hospital for treatment.