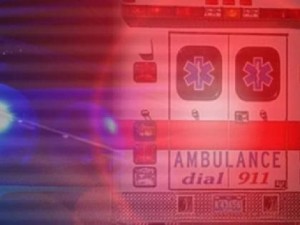 HOWARD COUNTY, Mo – Injuries resulted from a multiple vehicle crash this evening in Howard County.
According to a Highway Patrol crash report, Andrew Howlett, 25, of Richland, was driving a vehicle in the wrong direction on southbound Highway 240, south of CR 436.
A collision occurred with another vehicle driven by Janice Henson of Fayette.
Minor injuries were sustained by Henson, who was treated at Boone Hospital.  A passenger with Howlett, Bradley Moore, 34, of Richland also received minor injuries and refused treatment at the scene.
A third vehicle driven by Carolynn Burbee of Columbia was extensively damaged, but she reported no injuries.