COLE COUNTY, Mo-Two residents of Jefferson City are scheduled for a June, 28 arraignment following arrests made for a second degree robbery charge.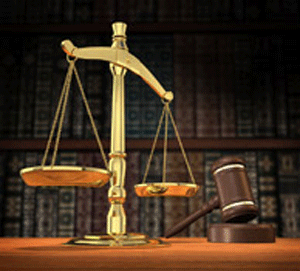 Kole Kleffner, 22, and Cole Robinett, 25, were both arrested May, 25 for alleged robbery in the Columbia area. According to a probable cause statement by the Cole County Sheriff's Department, both Kleffner and Robinett were the suspects in question of the robbery.
According to the statement deputies were dispatched to a residence in Columbia on a report of a burglary in progress, having been given the description of the suspected vehicle and license plate number.Deputy Jonathan Fullmer stated in this report that he found the  vehicle in question, and initiated a traffic stop. Once other units arrived on the scene Fullmer had the passengers, Kleffner and Robinett, step out of the vehicle. Both Kleffner and Robinett admitted to the deputy that they had entered the residence thought to be burgled once questioned. Kleffner, questioned if he had taken anything from the residence, admitted taking a coin pouch. The deputy retrieved the property from the vehicle.
Kleffner had no previous record of felonies, but Robinett has had a history of possession of a controlled substance and felony assault.
Both Kleffner and Robinett are scheduled for arraignment on June, 28 at 9:00 a.m. at the Cole County Courthouse.