KANSAS CITY, Mo. – Two Topeka, Ks. residents have been sentenced to prison on firearms charges.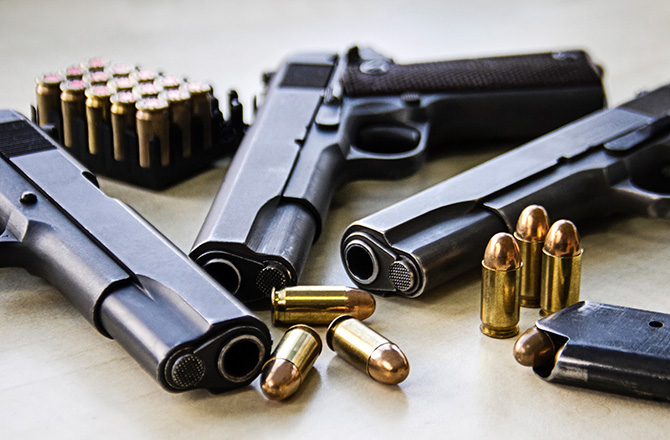 The U.S. Attorney for the Western District of Missouri, Tammy Dickinson, announced Thursday, January 21, 2016, that Eric L. Price, 25, and Cortez T. Timley, 26, both of Topeka, were sentenced by U.S. Chief District Judge Greg Kays Wednesday, Jan. 20, 2016.
Price was sentenced to nine years and two months in federal prison without parole. Timley was sentenced to six years and eight months without parole.
Price entered a guilty plea in April of 2015 to being a felon in possession of a firearm. Timley also pleaded guilty to possessing firearms in furtherance of a drug-trafficking crime.
Timley admitted that he and Price were passengers in a vehicle on June 13, 2014, and in possession of several firearms to protect their drug supply. Timley also admitted that there was a quantity of marijuana in the trunk; it was intended to sell to another person.
The case was investigated by the FBI, the Topeka, Kan., Police Department and the Independence, Mo., Police Department.