HARRISON COUNTY, Mo. – A Kansas man and woman remain in custody after being arrested for drug allegations in Harrison County Friday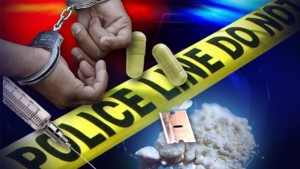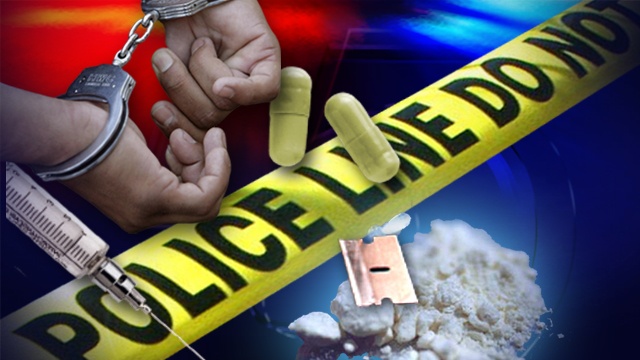 afternoon.
According to the arrest reports from the Missouri Highway Patrol, Cortez L. Armstrong, 37, of Kansas City was stopped for following too close around 4:00 yesterday. When it was determined the Armstrong was driving without a valid license, he and his passenger, Tamara C. Boswell, 33, were alleged to have been felony drug trafficking and in possession over statutory amount and in possession with the intent to distribute.
The two are on a 24 hour hold at the Law Enforcement Center pending filing of formal charges.