JOHNSON COUNTY, Mo. – A Chilhowee driver is facing charges after two of his passengers died in a car crash in Johnson County Friday morning.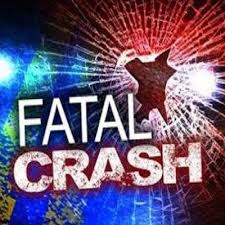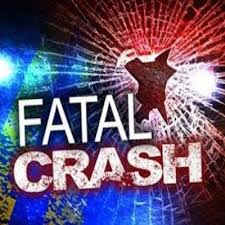 According to the crash report from the Missouri State Highway Patrol, witnesses report that Christopher L. Lagud, 43, was northbound at a high rate of speed on Highway 13, just South of Highway 2 around 1:00 this morning. His vehicle skidded on wet pavement, went off the left side and struck a tree.
Lagud and another passenger refused treatment for their injuries, but Crystal Lagud, 25, and Riley Battles, 3, of Chilhowee died at the scene.
Lagud is being held on allegations of two counts of involuntary manslaughter, driving while intoxicated, felony warrants out of Johnson and Lafayette Counties, careless and imprudent driving resulting in a crash, fail to display valid plates, fail to drive on right half of roadway, no seat belt and driving without a valid license.