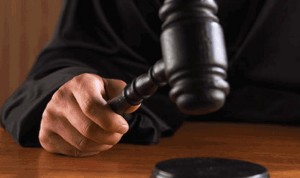 MARSHALL, Mo – Two Marshall residents are scheduled for a preliminary hearing of a Saline County case of felony drug possession.
Clint McClain, 29, and Tonya Martin, 37, are charged with felony possession of a controlled substance.
The hearing is scheduled for 1:30 p.m. Wednesday, March 2, 2016 in Saline County Court.
cash bonds for McClain and Martin are $5,000 and $3,500 respectively.